WORK. RECOVER. PLAY HARD.
This short sleeve oversized graphic T-shirt doubles as the best quality, pump cover, errand runner, outing top & everything in between.
Graphic Text reads:
"HERACLE, GOD OF STRENGTH  AND HEROES. OVERCOMER OF ALL ADVERSITY. THE ONE WHO SURPASSED ALL MORTAL BEINGS AND CEMENTED HIS LEGACY AMONGST THE GODS. THE REPRESENTATION OF VIOLENT PASSION, BRAVERY AND HEROISM. PROTECTOR OF THE WORLD FROM PLAGUE AND SOLID CHAMPION OF THE WORLD. LOCKDOWN BUT NEVER LOCKED - DOWN."
Material: 240 Gsm 100% Heavyweight Jersey Cotton
Male Model: Eto wearing size S/ Height - 6"0
Female Model: Rose wearing size XS/ Height - 5"3
*Size down for a more snug fit or stay true to size for a standard box fit.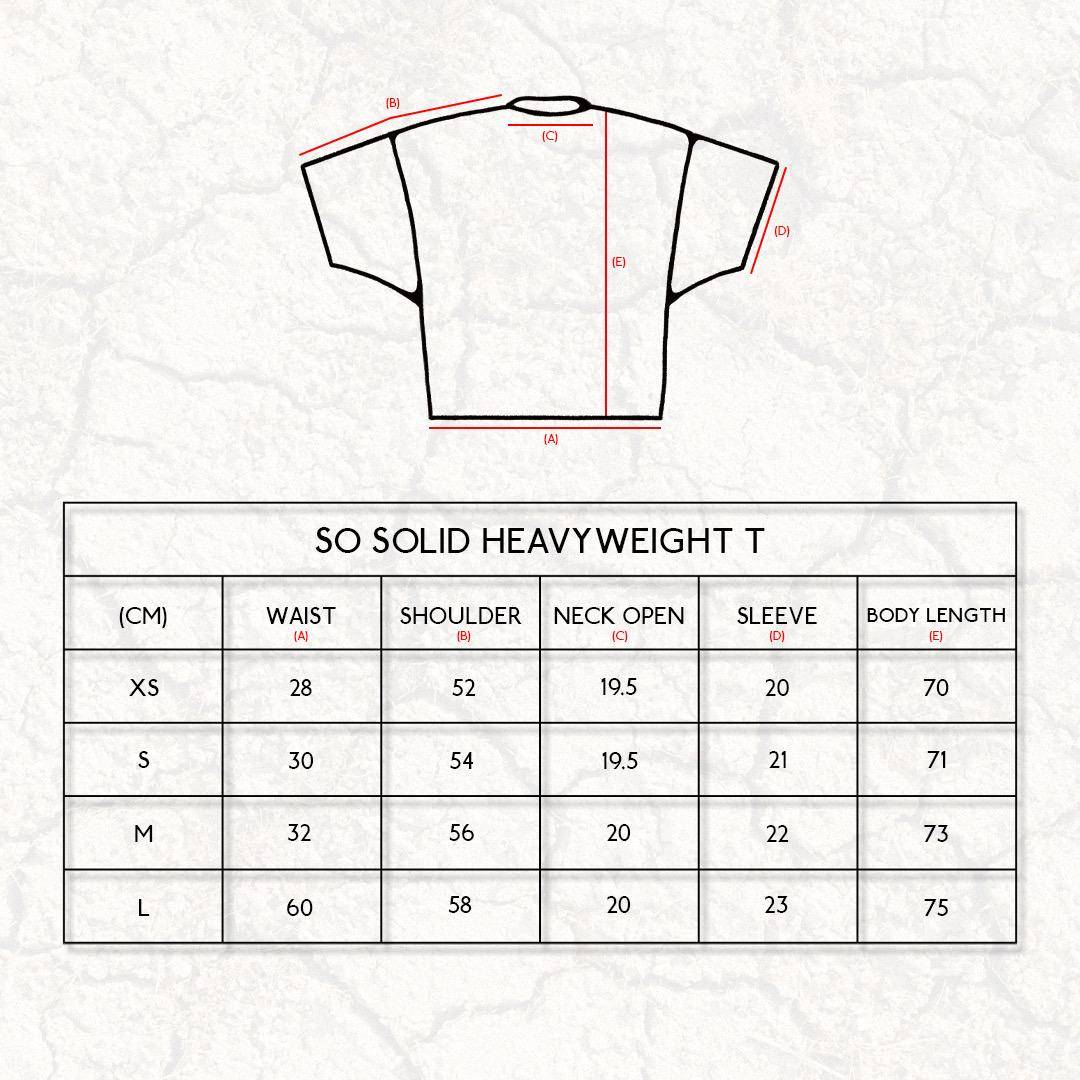 BC Graphic Oversized T-Shirt- Pump Cover